Korg Nautilus EXs42
cyph
Korg Nautilus EXs42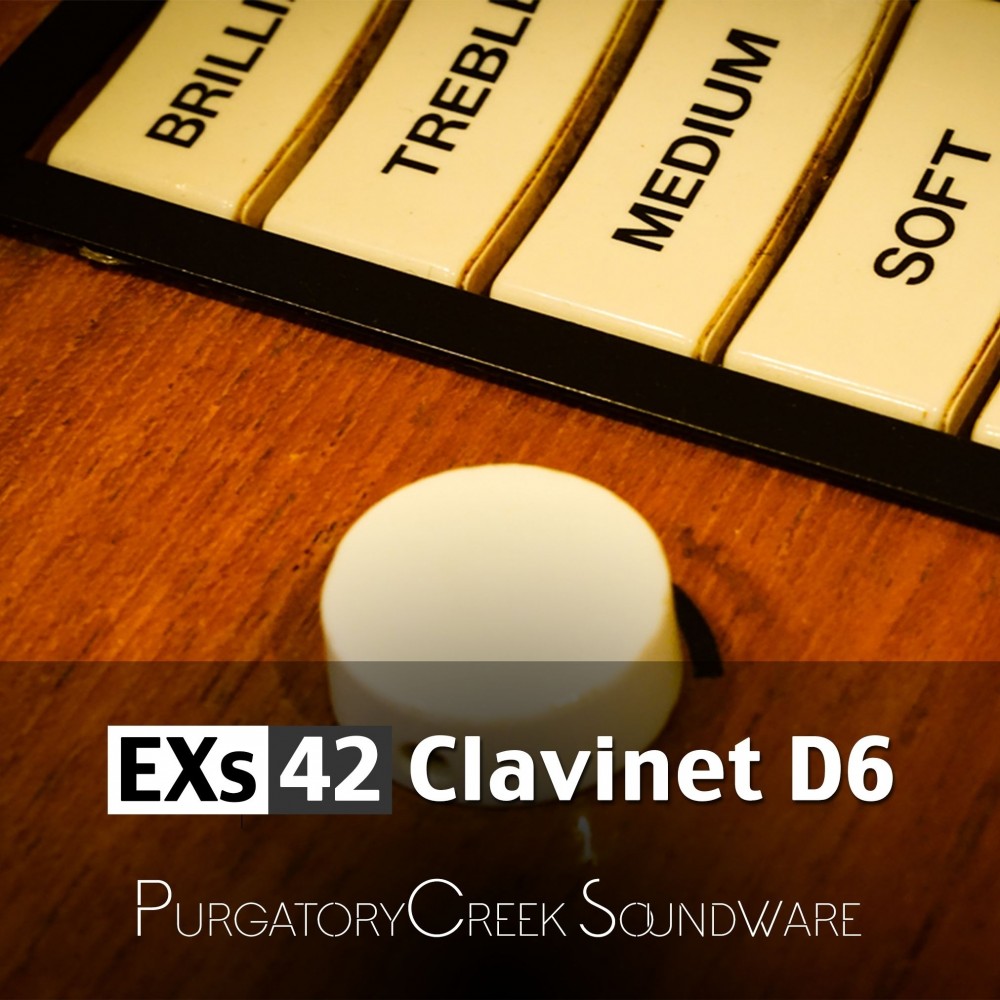 Author : PurgatoryCreek Soundware
Contents: Approximately 915MB PCM (Requires approximately 31MB of virtual memory), 33 Mono Multisamples, 87 Programs

EXs42 "Clavinet D6" includes the typical model of the Clavinet.
Each of the four Clavinet D6 pickup settings was sampled at eight velocity levels, for full duration. Note-off release samples are also included. The multi-mode filter within the HD-1 engine was used to simulate the four tone settings yielding all 60 possible tone variations available on the D6.

Note: The order of the factory Programs is arranged differently among NAUTILUS, KRONOS2, KRONOS X and the original KRONOS. This affects sounds which reference the factory Programs. Please download the file which matches your product model.
Demonstration
Documentation
Download