Sounds PCG KSC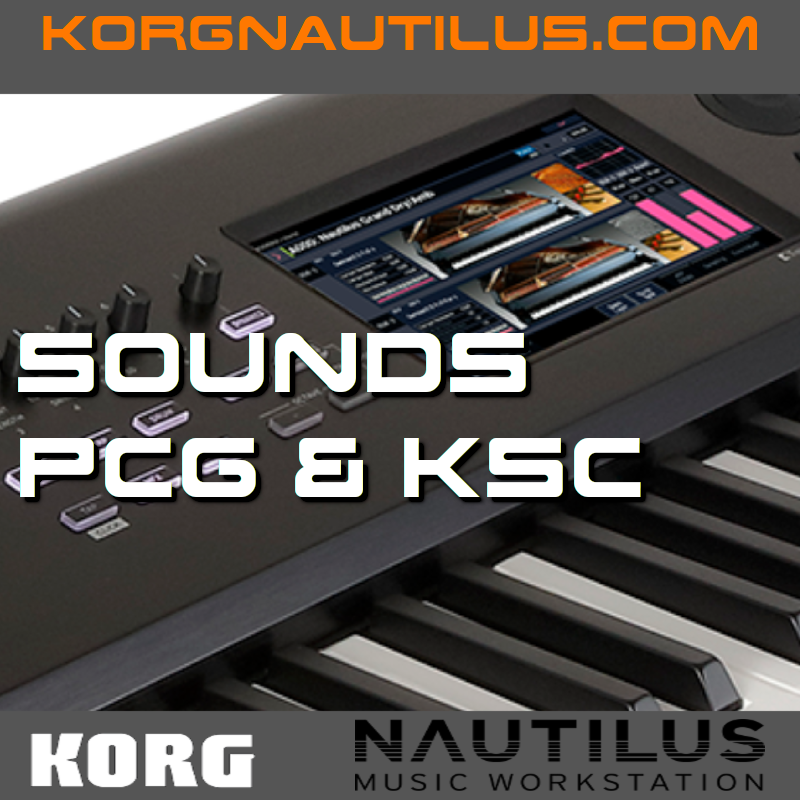 The Korg KSC format is a file format used by Korg keyboards and workstations to store samples and other data used by the instrument's sound engine. KSC stands for Korg Sample Collection, and files in this format typically have a .KSC file extension.
A KSC file contains a collection of samples, which are individual recordings of sound that can be used to create sounds and instruments on the keyboard or workstation. These samples may include recordings of musical instruments, vocals, percussion, or other sounds.
In addition to the samples themselves, a KSC file may also contain information about how the samples should be played, such as key ranges, loop points, and velocity ranges. This information is used by the instrument's sound engine to create realistic and expressive sounds.
KSC files are typically created using software applications such as the Korg Sample Manager, which allows users to import, organize, and edit samples on a computer. Once a KSC file has been created, it can be loaded into the keyboard or workstation's memory, allowing the user to access the samples and create new sounds and instruments.
Overall, the Korg KSC format is an important part of the Korg keyboard and workstation ecosystem, allowing users to create and share custom sample collections and expand the capabilities of their instruments.
In this section you will find out many free pack based on PCG file and KSC samples.

Donate to help me to continue !