Sound Book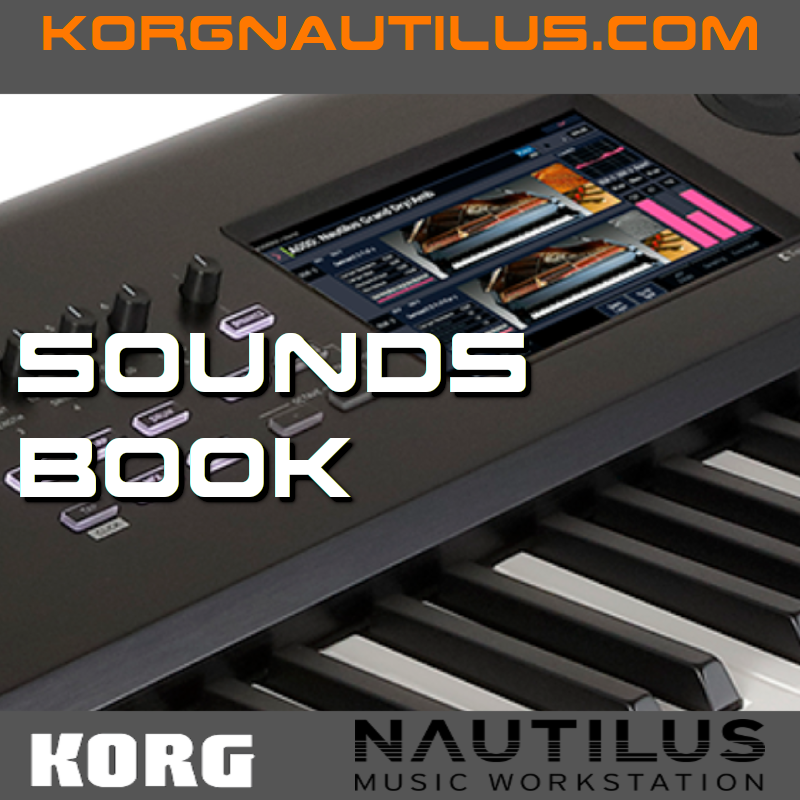 A synthesizer patch book is a collection of preset sounds or patches for a synthesizer or digital instrument. These patches are typically created by sound designers and music producers and are designed to showcase the capabilities of the instrument or to provide a starting point for users to create their own sounds.
Using a synthesizer patch book can be a great way for users to explore the capabilities of their instrument and to discover new sounds and creative possibilities. They can also be a helpful resource for musicians and producers who are looking for a particular type of sound but don't have the time or expertise to create it from scratch.
Donate to help me to continue !