Commercial Sound Pack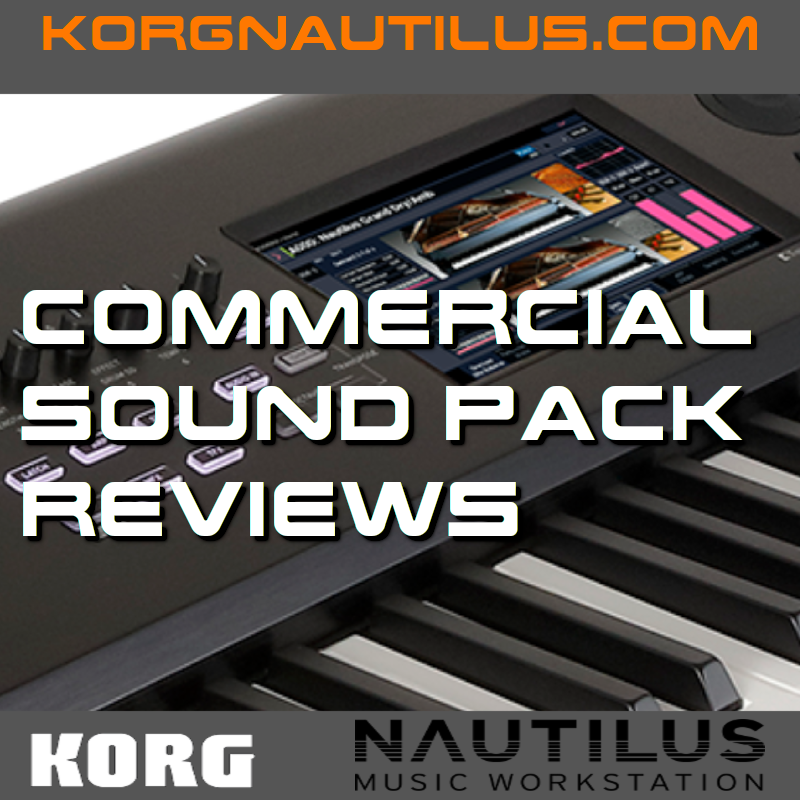 Are you a sound product creator looking for an honest and thorough review of your commercial sound products? Look no further! As a passionate sound enthusiast, I would love to test and review your products and share my experiences with the world.
Whether you specialize in synthesizers, samplers, sound libraries, or other sound products, I am eager to test them out and provide my feedback. With years of experience in the music industry and a keen ear for sound quality, I am confident that I can provide valuable insights that will help improve your product and boost your sales.
In addition to providing a detailed written review of your product, I can also create audio and video content that showcases your product in action and highlights its unique features and capabilities. This can help you reach a wider audience and generate more interest in your product.
So if you're looking for an objective and professional review of your commercial sound products, don't hesitate to get in touch with me. Let's work together to create something amazing and share it with the world!
This email address is being protected from spambots. You need JavaScript enabled to view it.
There are no articles in this category. If subcategories display on this page, they may have articles.