Knobs configuration
cyph
Knobs configuration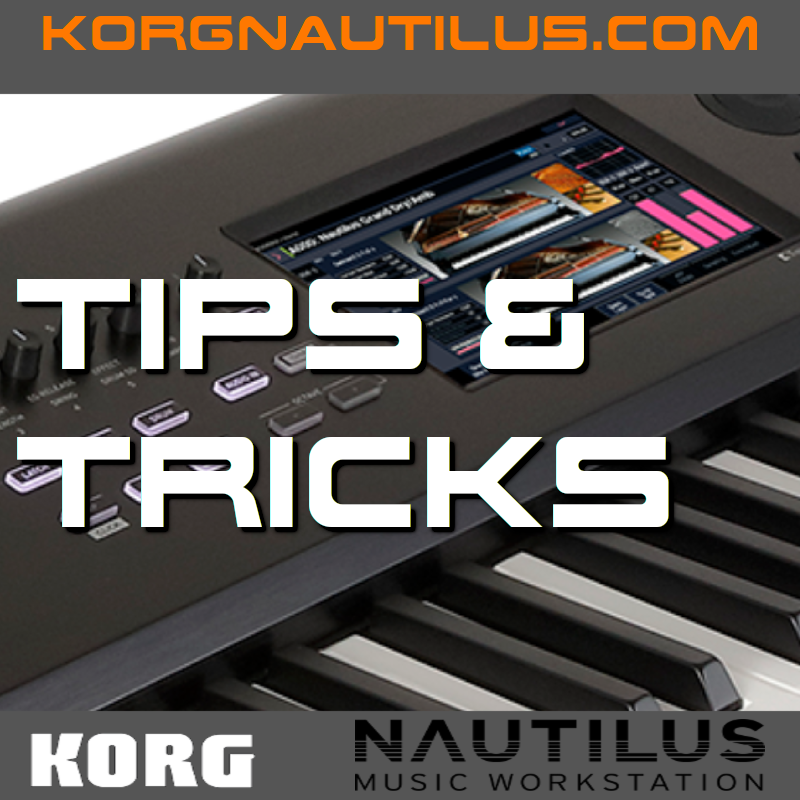 Author : Julius DeBerry
Do you prefer your Nautilus touch screen or its knobs  ?
The Korg Nautilus 61 has 7 knobs. These knobs are located on the front panel and can be used to control various parameters of the instrument, such as sound shaping, effects, mixing, etc.
Today Julius explains us how to configure the knobs properly to use them as faders for your combinations !
Thank you Julius !