Korg Nautilus KRS06 B
cyph
Korg Nautilus KRS06 B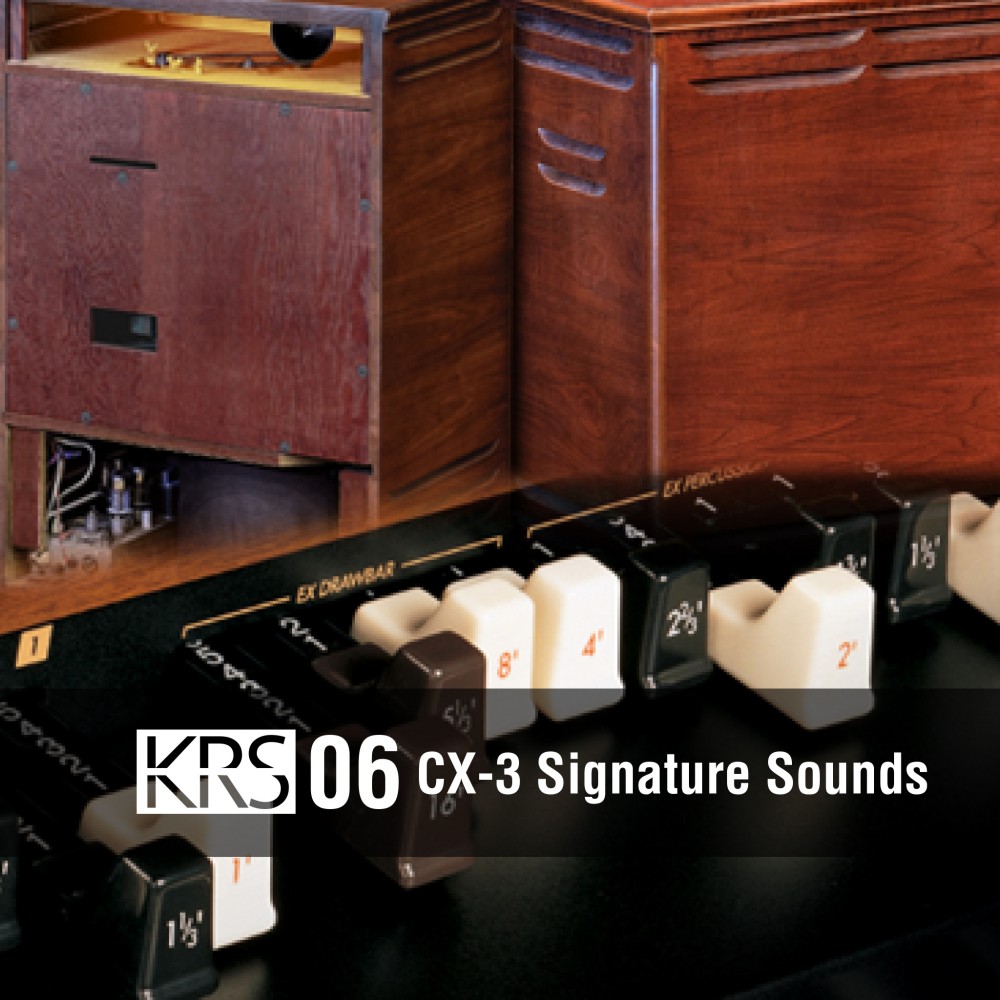 Author : Korg
Contents: 128 Programs

This library contains the programs by the Korg Voicing Team featuring the new CX-3 in KRONOS System Version 2.1.
Hot on the heels of OS 2.1 and the CX-3 Signature Sounds bank, this free bonus bank is brought to you by members of Korg's legendary voicing team.

This brand-new bank features a diverse collection of organ Programs to cover both vintage and modern applications.

・ 128 Bonus CX-3 Organ Programs
・ Featuring Classic and Preset Organ Programs
・ Created by Jack Hotop, Andy Leary, Michael Geisel & Jerry Kovarsky.

Note: The order of the factory Programs is arranged differently among NAUTILUS, KRONOS2, KRONOS X and the original KRONOS. This affects sounds which reference the factory Programs. Please download the file which matches your product model.

Note: This title for NAUTILUS requires EXs319 additionally to produce Drum Tracks perfectly.
Demonstration
Make one and share it with us !
Documentation
Download