Sounds Of Planet Tritos 32 Free SoundPack for Korg Nautilus
cyph
Sounds Of Planet Tritos 32 Free SoundPack for Korg Nautilus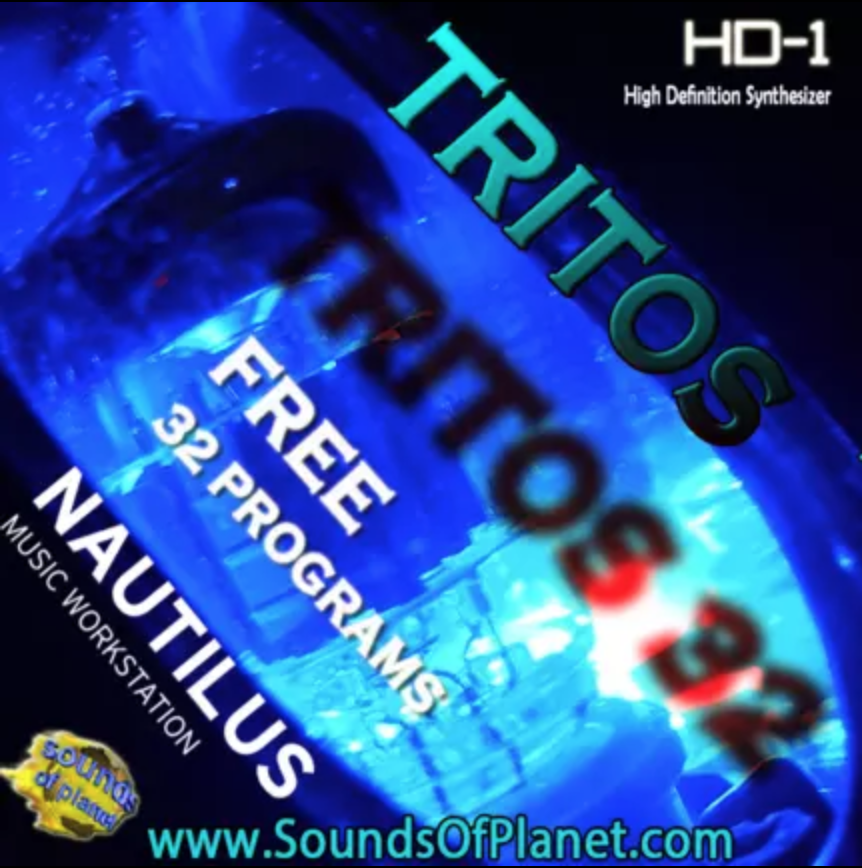 Authors : Sounds Of Planet

Hi again,
nice to be here again on the Korg Nautilus Scene !
Once again, here is a free sound pack....and this time you can find it on the Sounds of Planet website !
Thank you for your conversion, I hope everybody will like it.
Enjoy !
Description
Free 32 Programs High Definition Synthesizer (HD-1) For Korg Nautilus.
Tritos 32 Set Provide The Sounds In Such Musical Categories as:
– Motionsynth, Slowsynth, Vocal, Bells, Sfx, Bass, Guitars, Organ, Brass.
Demonstrations
Download
Download Sounds of planet Tritos32 soundpack for Korg Nautilus