Purgatory Creek's Famous Synth Pack for Korg Nautilus
cyph
Purgatory Creek's Famous Synth Pack for Korg Nautilus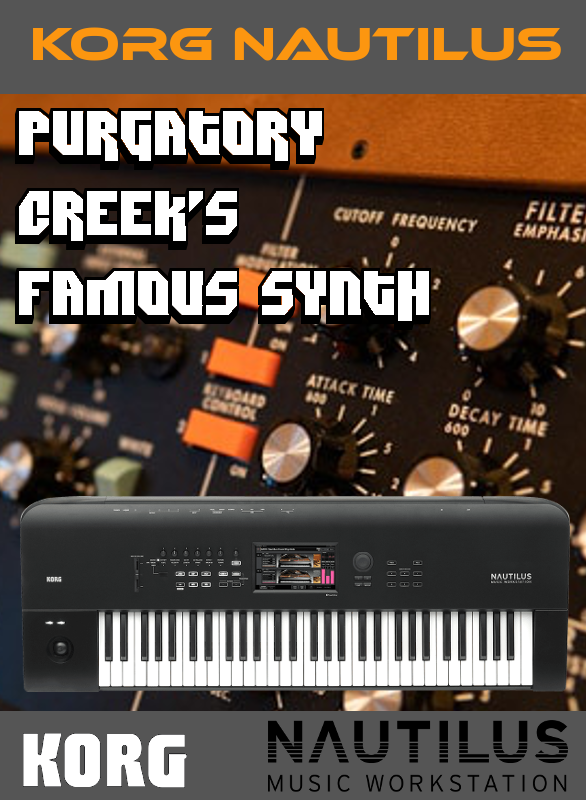 Authors : Purgatory Creek

 Dear All,
here is a great sound pack from the Purgatory Creek website. This pack was already existing for the Korg Kronos, it is now available for all the Korg Nautilus users !
Believe me, this pack deserves the installation on your synth : you will find all the famous patches you love to get when you buy a new synth : Van Halen, The Who, Pink Floyd, Eurythmics, Genesis, Hancock, etc...and many other!
We really love to test them ! (Do not forget to load the users ARP bank ;) )
Thank you so much for being there at the launch of the Nautilus !
Enjoy !
Patch list
Demonstrations
Famous Synth Demonstration 1
Famous Synth Demonstration 2
Download
Download Purgatory Creek's Famous Synth for Korg Nautilus
Mirror Download on korgnautilus.com