MS20 Soundbook
Super User
MS20 Soundbook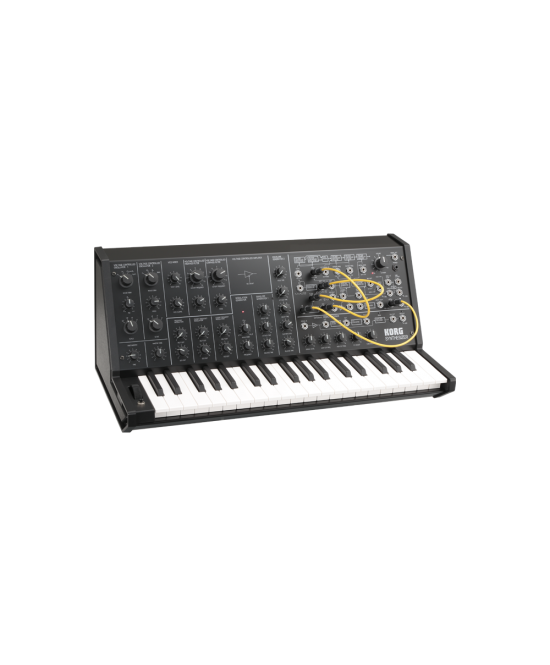 Author Cyph
One of the first thing done on my Korg Nautilus was to make MS20 sound with the dedicated engine...
I was looking for existing MS20 patches for the Kronos and found a cool sound book to reproduce some famous patches directly on the Korg Nautilus.
If someone implement all of these "pictures patches", I will share the corresponding PCG file.
For the moment, enjoy tweaking !!!